TOP PICKS FOR YOU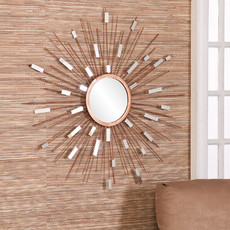 MIRROR
Mirrors are a great way to open up a small room as well as a creative alternative to wall art. ...
View detail

WALL ART
Shop our wall art and find prints and photographs, fine arts and oil paintings, sculptures and 3-D ...
View detail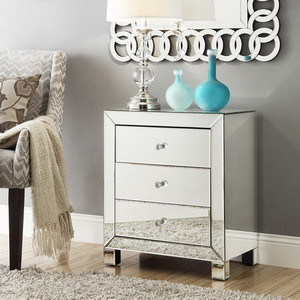 Mirrored Furniture
When decorating your space, you want to ensure that the room speaks both to you and about you. ...
View detail
Customers Photo








Customer Projects






Fall 2015 Gold Trends












FOLLOW,SHARE

Buying Guides

Our sevice




Connect With US