TOP PICKS FOR YOU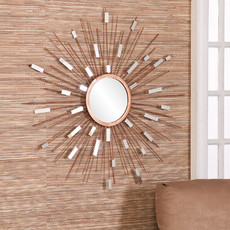 MIRROR
Mirrors are a great way to open up a small room as well as a creative alternative to wall art. ...
View detail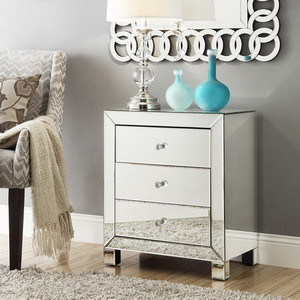 Mirrored Furniture
When decorating your space, you want to ensure that the room speaks both to you and about you. ...
View detail
Recent Projects
We have had the privilege of working with some of the most istinguished brand and operators in the hospitality industry.
Customer Projects
CUSTOMERS PROJECTS SHOWING!
IF YOU NEED ANY FUNRITURE , PLEASE FEEL FREE TO CONTACT US ANY TIME.
FOLLOW,SHARE
Buying Guides